Light Rail is the most significant transport infrastructure project ever undertaken by the ACT Government.
Canberra Metro Operations (CMET) is part of the Canberra Metro Consortium which is a group of companies that have been contracted by the ACT Government to operate and maintain the Light Rail network for a period of 20 years. This is achieved through strategic partnerships comprising of UGL and John Holland in partnership with Deutsche Bahn Engineering and Consulting. CAF will supply and maintain the light rail vehicles (LRVs).
Where possible CMET promotes local business partnerships within the wider Canberra Region by giving preferential consideration to local suppliers in the procurement of goods and/or services via tender or a formal quotation.
Mission
To provide a safe and world leading Light Rail service for our customers and community
Vision
To enable transformation of mobility in the Nation's Capital
Values
To be people focused, innovative, safe, caring and reliable
Design and construction by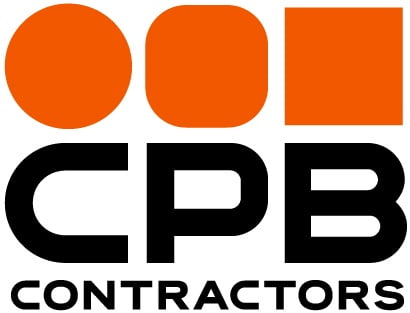 Operations and maintenance by

LRVs supplied and maintained by
Equity funding by